Shopping Cart
Your Cart is Empty
There was an error with PayPal
Click here to try again
Thank you for your business!
You should be receiving an order confirmation from Paypal shortly.
Exit Shopping Cart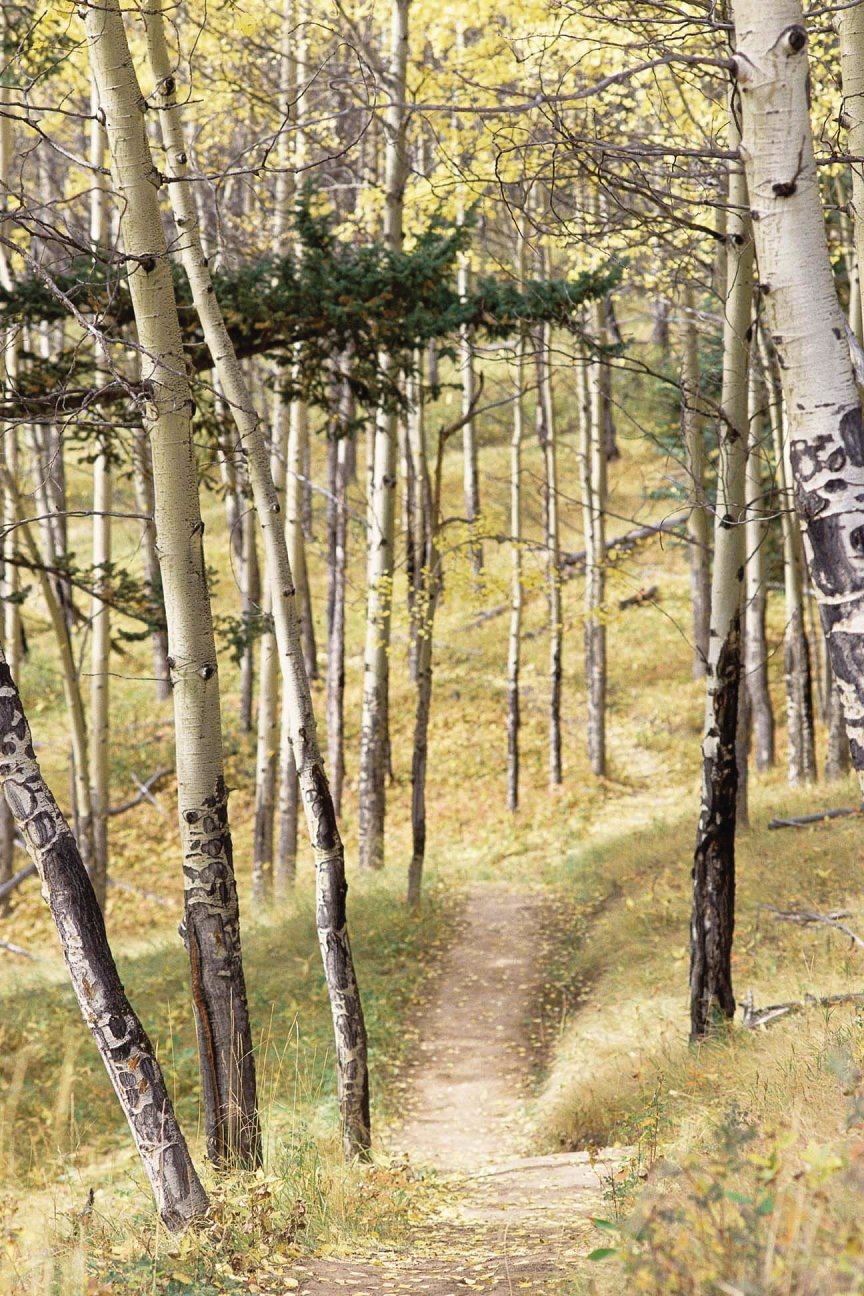 Just breathe.....a suggestion we have all heard at some time in our lives.  Easier said than done, no?  In our modern days of rush about and chaos, it is most difficult to find a moment to stop and catch our breath, much less stop long enough to inhale deeply, taking pleasure in the way the breath  feels as it fills our body with life and continuity.
In the area of Earth called 108 E. Elizabeth Street in Clinton, NC,  I invite you to come and visit A Peaceful Path...walk through our doors,  knowing that as you do, a most tranquil space awaits you.  Relax is the word of the moment...just Being is the only action required.
But then again,  as you sip on a complimentary cup of the tea of the day, you may enjoy browsing our collection of books - from poetry to Native American histories to the teachings of Wayne Dyer to books for herbal gardening or vegan cooking.  Buying or browsing - no matter - sit, relax in our reading nook, as you let the cares of the day ease away.
Or perhaps, you may choose to slip off your shoes and enter  into our meditation room, to truly just sit and enjoy being, undisturbed... the healing scent of incense in the air,  listening to music that calms the mind and, for awhile, gently reminds your body how to completely relax...
Just maybe, you have an appointment for  the wonderful experience of one or more of the healing arts offered.  Acupuncture, massage, Reiki, or meditation...all meant to help the body to heal itself.  All are ancient arts of healing, used for thousands of years by many cultures...ancient arts of healing,  coming once again to the forefront as part of an integrative method of healing in a modern world.
I hope to use this blog space to update, educate, and support our community  as we grow.... offering informative,  enlightening , and entertaining news about holistic healing for a healthier life ... always presented with love, for the good of all, and, always, the search for the most peaceful path...
In love and light...
Bohn
/