Shopping Cart
Your Cart is Empty
There was an error with PayPal
Click here to try again
Thank you for your business!
You should be receiving an order confirmation from Paypal shortly.
Exit Shopping Cart
Namaste'....

I want to take this opportunity to thank each and everyone of you for all the incredible support shown for A Peaceful Path over the past three years. My business has grown more than I ever dreamed it could - and so quickly! 

I have made beautiful friendships, watched so many people grow as they have found the courage to walk their own path, and observed some incredulous healing through the amazing holistic methods offered by the team of healers that hold space at A Peaceful Path.

Our clients and customers have grown in spirit and knowledge, and so have we.  As owner, teacher, and healer, I have grown, and continue to grow, in my art of healing, and teaching others about the path of holistic and integrative methods to heal their bodies and spirit. I have watched the team of beautiful souls that work alongside me grow as well, becoming more and more confident and assured in their capabilities as talented, compassionate, intuitive healers, building a foundation that will help them serve others for the rest of their lives. 

We all are coming into our own, morphing and shifting. We are being called to spread our healing wings and step beyond the walls of the lovely building we've called home now for over two years, offering the opportunity of healing and enlightenment in the holistic arts to others that live outside of our community. 

At the end of this May, we will be moving our services out of the brick and mortar building at 820 College Street in Clinton.  Private Reiki, meditation sessions/groups, crystal therapy, reflexology, sound therapy and massage will still be available. Our massage therapist, Erika Warren, will be relocating to the Health and Wellness Center here in town by the first of May. You will still be able to have sessions by appointment at our shop until mid-May with all the other healers.  After the end of May, appointments may continue to be arranged with them personally or by referral through me. I will be doing much traveling, offering meditation programs and group sound bath sessions both in Clinton and areas outside of town. Reiki, meditation, and sound therapy will continue to be available with me by private appointment in town as well.

Incense, stones, essential oils and personal healing essential oil blend consults, as well as our wonderful healing herbal teas will still be available. All other retail is being liquidated. You will find us on the road at local market events, craft fairs, music festivals, yoga studios, metaphysical stores, and many other venues in the weeks and months to come.  We will be offering mail order also. This metamorphosis will take time, so if you need a product, or have questions, please do not hesitate to give us a call! 

I am excited to offer sound baths and/or meditation sessions to groups of 8 or more, at your home or business. We will still be offering many wonderful workshops and programs at our shop through the end of April and mid-May.   Those of you wishing to begin your training in Reiki or take advanced levels ll & lll, please make sure I have your contact info. These classes are in the works!  If you or someone you know has a space available they'd like to rent or donate for a group program, please let me know! We have lots of suggestions for fun and enlightening presentations. Check in often at A Peaceful Path website and Facebook page for all changes and dates as they occur so that you can join us in events throughout NC. 

It is with deep mixed emotions and humble heart that I have made this choice to shift my healing business into a more liquid state.  I could never have reached this level of growth, courage, and transformation without all the love and support shown to me by my beloved family, my dedicated volunteers, and by each and every one of you. You have touched my heart, filled my mind with such lovely memories, and made my soul smile. Everyday. Blessings to you all. May you continue to seek and walk the peaceful path...

With much love and deepest gratitude and wings stretched wide, 

Bohn Capps
Owner
910-305-8354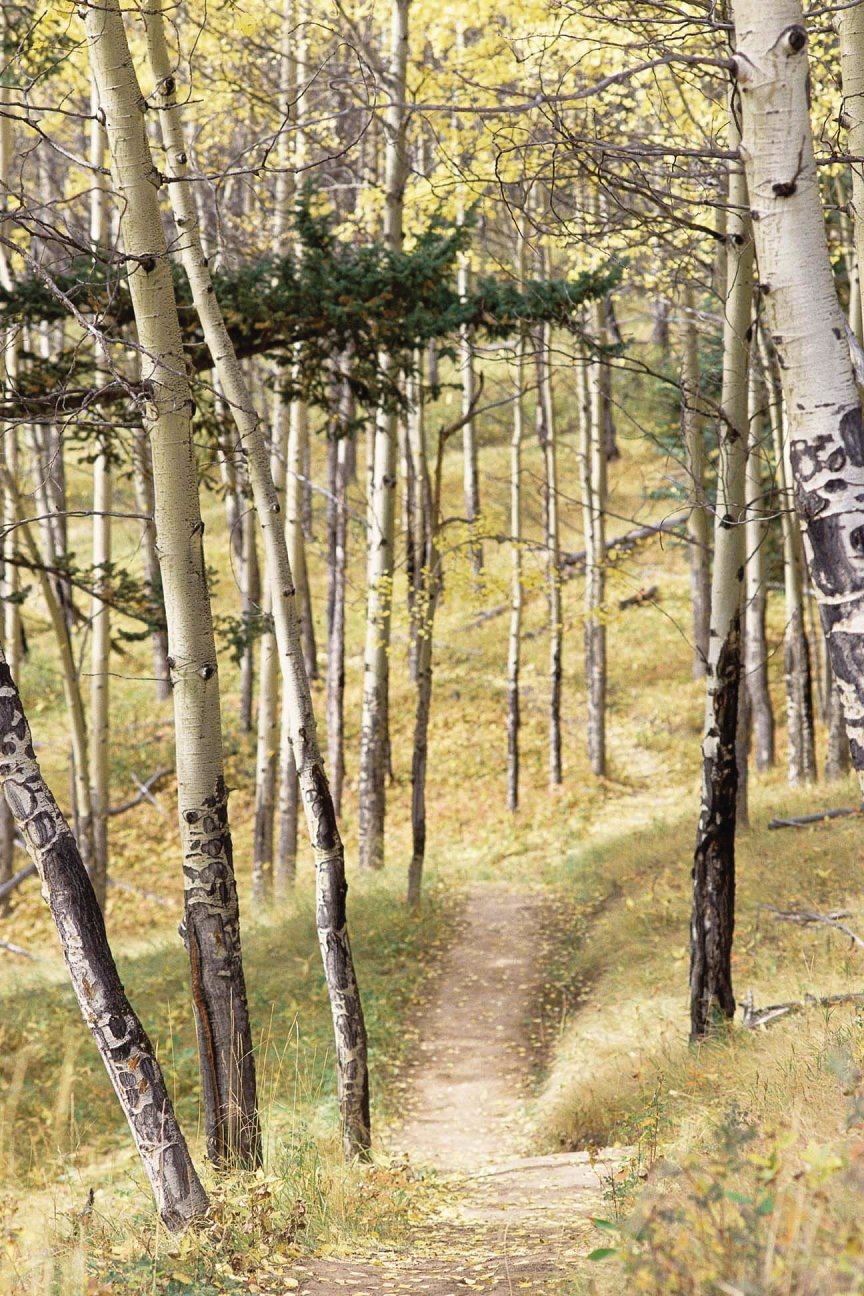 Just breathe.....a suggestion we have all heard at some time in our lives.  Easier said than done, no?  In our modern days of rush about and chaos, it is most difficult to find a moment to stop and catch our breath, much less stop long enough to inhale deeply, taking pleasure in the way the breath  feels as it fills our body with life and continuity.
In the area of Earth called 108 E. Elizabeth Street in Clinton, NC,  I invite you to come and visit A Peaceful Path...walk through our doors,  knowing that as you do, a most tranquil space awaits you.  Relax is the word of the moment...just Being is the only action required.
But then again,  as you sip on a complimentary cup of the tea of the day, you may enjoy browsing our collection of books - from poetry to Native American histories to the teachings of Wayne Dyer to books for herbal gardening or vegan cooking.  Buying or browsing - no matter - sit, relax in our reading nook, as you let the cares of the day ease away.
Or perhaps, you may choose to slip off your shoes and enter  into our meditation room, to truly just sit and enjoy being, undisturbed... the healing scent of incense in the air,  listening to music that calms the mind and, for awhile, gently reminds your body how to completely relax...
Just maybe, you have an appointment for  the wonderful experience of one or more of the healing arts offered.  Acupuncture, massage, Reiki, or meditation...all meant to help the body to heal itself.  All are ancient arts of healing, used for thousands of years by many cultures...ancient arts of healing,  coming once again to the forefront as part of an integrative method of healing in a modern world.
I hope to use this blog space to update, educate, and support our community  as we grow.... offering informative,  enlightening , and entertaining news about holistic healing for a healthier life ... always presented with love, for the good of all, and, always, the search for the most peaceful path...
In love and light...
Bohn
/